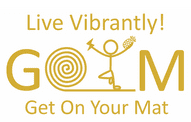 Jo Hanks Kinesiology
Services:
I help my clients rebalance their health & lifestyle guiding them through & beyond whatever it is that's holding them back from reaching their highest health goals. If you are wanting to reconnect to your vibrant energy, radiant health & true self then come make an appointment at my Kinesiology & Nutrition clinic located in Badgemore House at the beautiful venue Badgemore Park.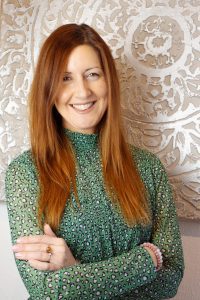 Many elements of modern day living can send the body out of balance, due to this, the main areas I work with are:
Stress & emotional issues
Structural & muscular issues
Digestive issues, IBS, bloating, food intolerances & sensitivities
Hormonal imbalance, peri/menopause, irregular periods & thyroid issues
I look forward to working with you.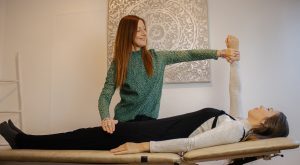 Website URL:
GO BACK