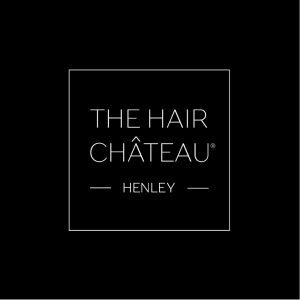 The Hair Château
The Hair Château is an established specialist hair salon in Henley on Thames. Based in the beautiful grounds of Badgemore Park, you can enjoy your appointment with one of our highly trained stylists with the bonus of our beautiful picturesque views of acres of greenery as far as the eye can see.
Our owner, Samm Houghton-Fernandez has many years of experience from the salon floor to fashion runways and magazines. Spending his first years in hairdressing working for global companies and styling the hair of models and celebrities for fashion shows and magazines, he later decided to take his love and expertise in hairdressing and open up his own salon which has now expanded to be the salon that is here today.
Our talented team of stylists have a combined expertise in all areas of hairdressing, including Advanced Colouring, Cutting, Styling and Keratin Blowdries. Our team of stylist's passion for hairdressing is still very apparent and pride ourselves on the excellence of our hairdressing services and salon experience.
Services:
Hair cutting , hair styling, hair colouring & Keratin Blowdries.
Website
www.thehairchâteau.co.uk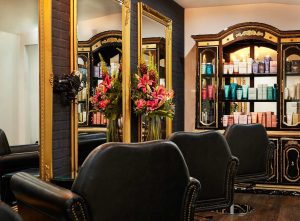 GO BACK