LOCATION, LOCATION, LOCATION!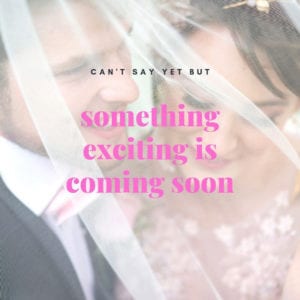 Shhhhhhhh! We don't want to say too much. In fact, we've been sworn to secrecy.
Come a little closer, we're going to whisper it so no one else hears. Badgemore Park is getting a bit of star treatment! In May we were delighted to have a wonderful (and very trendy) team of stylists, photographers, make-up artists, hairstylists, bridal florists and glorious cake creators visit us. They wanted to use our glorious grounds as the beautiful location for a stylish wedding photo shoot.
We're not going to lie, we were thrilled to be asked. We always get a warm, fuzzy feeling when people make comment about how lovely our glorious grounds are.
We can't WAIT to see more of the photos, as and when, but in the meantime here are a few images from the Instagram feed of talented photographer Kat Antos-Lewis