Are you interested in becoming a stall holder at our first Christmas Fair at Badgemore Park?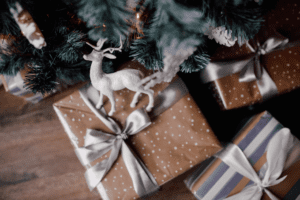 We're looking for stall holders to make our first Christmas Fair a joyous  fun-filled festive event!
Would you like to get involved?
We're looking for businesses offering crafts, edibles, pet gifts, as well as gifts for men and children. Please do get in touch with either di.connell@badgemorepark.com or marketing@badgemorepark.com if you'd like to secure a coveted spot in either The Coach House or The Fairway.
In the meantime, don't forget to put Monday 4th and Tuesday 5th November 2019 in your diaries! The Badgemore Park Christmas Fair Stall Holders Invite: Christmas Fair.V3
Badgemore Park also offers corporate businesses and smaller businesses the opportunity to celebrate the festive season with a party night. The link below will take you to our Christmas brochure, which has all the relevant information.