Going out, is the new staying in…
Ok, ok. We know that times are a-changing and a good handful of you would rather stay in on New Year's Eve. We get it. Socks rock, and heels hurt. BUT, what if we promised to put on the BEST New Year's Eve party you've been to in years?
Starting to like the idea? We thought you would.
We would take it as a huge compliment (who doesn't love one of those) if you joined us at Badgemore Park to see in 2020 with a night to remember. Picture this… you step off the red carpet, take your glass of champagne and nibble on some canapés. You then dive into the delicious buffet, have a catch up with friends, before hitting the dance floor. Soon enough, the chimes of midnight will be ringing out and you'll be miming the words to Auld Lang Syne (does anyone really know all the words anyway?)
"Where do I sign up?" we hear you cry.
Feel free to contact our events team on events@badgemorepark.com or 01491 637302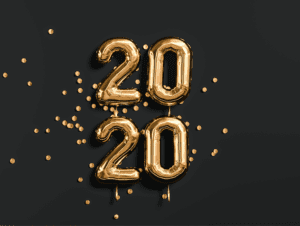 Tickets are £45 per person and include a welcome drink, canapés, a hot and cold buffet, and a disco until 1am.