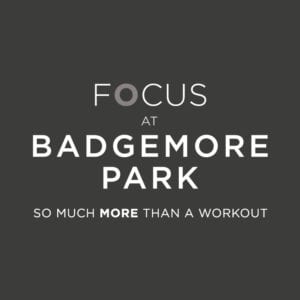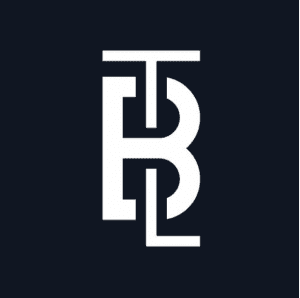 Hello!
We're big fans of The Big Little  – and we're thrilled you got to 'insta-meet' our epic gym manager, Jules Greenaway during the LIVE Wellness Series.
Thanks for watching! As a thank you, here's a FOCUS freebie for you: 
TWO COMPLIMENTARY FITNESS CLASSES
A PERSONAL TRAINING SESSION WITH ONE OF OUR TEAM
this is redeemable when we re-open. 
This The Big Little collaboration gives us the opportunity to showcase our fantastic facilities and varied fitness programme…
FILL IN YOUR DETAILS  BELOW TO BE SENT YOUR VOUCHER